Iceland is a place that tops many tourists' bucket lists. But once you've explored Reykjavik and taken a dip in the Blue Lagoon, what else is there to do? The answer is, plenty! When researching and planning a trip to Iceland, most seasoned travelers want to get off the beaten path and discover something special. Iceland has plenty of hidden gems, and in a country with such diverse landscapes, there's something for everyone. From glacier hikes and outdoor adventure to spa and wellness retreats, Iceland does not disappoint!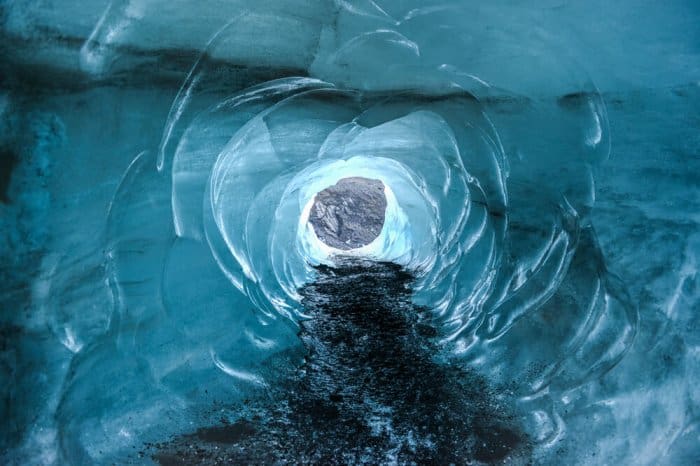 Getting Off the Beaten Path in Iceland
One of the first recommendations we make to travelers is to try to spend a little more time on the island than the average traveler. We're not just saying this to boost Iceland's tourism dollars, we promise! It takes time to explore Iceland, and the more time you have, the better you will get to know the island. If you have the time, take a trip around Iceland's Ring Road. Many people rent 4×4 vehicles so they can also drive inland, ford the rivers and cross the valleys of Iceland's Highlands. Camping or traveling by motorhome is also a popular option. These afford you the freedom of not having to stick to conventional stops with hotels along the way. Additionally, going all the way around the Ring Road will give you the chance to explore the north. Many people who visit Iceland stick to the southern part of the Ring Road and then head back to Reykjavik.
For Adventure Lovers
While everyone knows Iceland is famous for its outdoor activities, what are some ones that are extra special? Well, we've got a suggestion for you. Everyone knows that the Silfra fissure is the place where the North American and Eurasian tectonic plates meet. Well, technically they are coming apart. Many people enjoy going to Thingvellir National Park to stand between two continents. But did you know that there is part of the fissure where you can actually swim? Take it a step further and go snorkeling or scuba diving in the Silfra fissure! How many people can say they've done that?
Relaxation and Wellness – Hot Springs and Hot Pots
Who doesn't love soaking in a hot spring? With all of Iceland's geothermal activity, it's no surprise that there are secluded spots all over the country where you can find geothermal springs and hot pools. Everyone knows about the Blue Lagoon, but what about others? You'll find these little jewels all over the country. While they are not really advertised, they are quite accessible. You just have to know where to look! Google "Hot Pot Iceland" and you should come up with a number of websites that can point you in the right direction. Additionally, many of these spots are found just off of Iceland's Ring Road. A few listed on Iceland's Outdoor Swimming Society website include:
Nautholsvik Geothermal Beach
Secret Lagoon, Fluidir
Klambragil, near Hveragerdi
Seljavallalaug Pool
Heydalur Hillside Hot Pot
Mjoifjordur Roadside Hot Pot
Drangsnes Hot Pots
Also, those hiking in Landmannalaugar will find large numbers of hot springs in the area. Be sure to pack your swimsuit! The extra hours provided by summer and the improved weather make it the perfect time to visit Iceland's hot springs, hot pots and hiking trails. Another activity for fans of hiking are glacier hikes. Trekking across these massive ice sheets adds a whole new level to your Iceland experience. Ice caves are another great activity for those looking for adventure.
Iceland's Hidden Gems and Off The Beaten Path Activities
As you can see, not every activity in Iceland includes walking the well-tread paths of tourists. With a little digging, you can find places and activities that are not for the average bear!