The Iceland Campingcard is something that many campers take advantage of while visiting our beautiful country. The discount card grants you access to over 40 campsites in Iceland, and you can use it for about a month. In today's post of our Ultimate Guide to Camping in Iceland, we'll do a review of the Iceland Campingcard, talk about if it's worth it or not, and discuss how much it costs, how to use it, where to buy it, and other essential questions.
Here are the all of the sections of our Ultimate Guide for your reference:
The Iceland Campingcard
What is the Iceland Campingcard?
Since its introduction in 2007, the Iceland Campingcard has become a favorite among campers visiting our tiny Island. It gives you access to over 40 campsites all around the country and is a great way to save money. The card is valid for a period of 28 days starting from the first day you use it. You need to fill in your name on the back and sign it to begin the four-week period of use. The Campingcard is valid for overnight stays for one unit (e.g. a tent, campervan, motorhome, etc.) and a maximum of two adults and up to four children under the age of 16. Unfortunately, you're not able to use it for camping in Iceland in winter. Many campsites close, so the card is only valid from early to mid-May through mid-September of each year.
How Much Does it Cost and is it Worth it?
The price of this year's Iceland Campingcard is 149€ ($173 or 19,176 ISK). To help you do the math, it costs around 1,000 – 2,000 ISK per person per night to stay at a campsite. So if there are at least two of you, the card pays for itself in a few days. Add kids into the mix and the card is definitely worth it.
Please note that if you've got more than two adults, the third person will either need to pay separately or have a Campingcard of their own. You can also only use the card for one tent, campervan, or motorhome, regardless of the size of your party. So if you have more than one tent, you will have to pay extra for what is considered an additional unit.
What is the Overnight Tax?
This is something that's completely unrelated to the Campingcard but is extremely important to know about if you plan on going camping in Iceland. There has been a special tax on accommodation since 2012 which is known as the overnight tax. It covers hotels, campsites, and other overnight lodging in Iceland. The cost is 333 ISK ($3 or 2.56€) per tent or campervan/motorhome. While this special tax is not included the price of the Campingcard, the good news is that you pay per unit and not per person.
Where Can I Buy the Iceland Campingcard?
You can purchase the card at participating campsites, tourist information offices (see list below), 10-11 Supermarkets, and post offices. Additionally, you can order one online from the Campingcard website and have it delivered to your home address. Remember that it can take up to 3 weeks to arrive, so buy it well in advance of your trip. No one wants to be waiting by the mailbox for their Campingcard to arrive!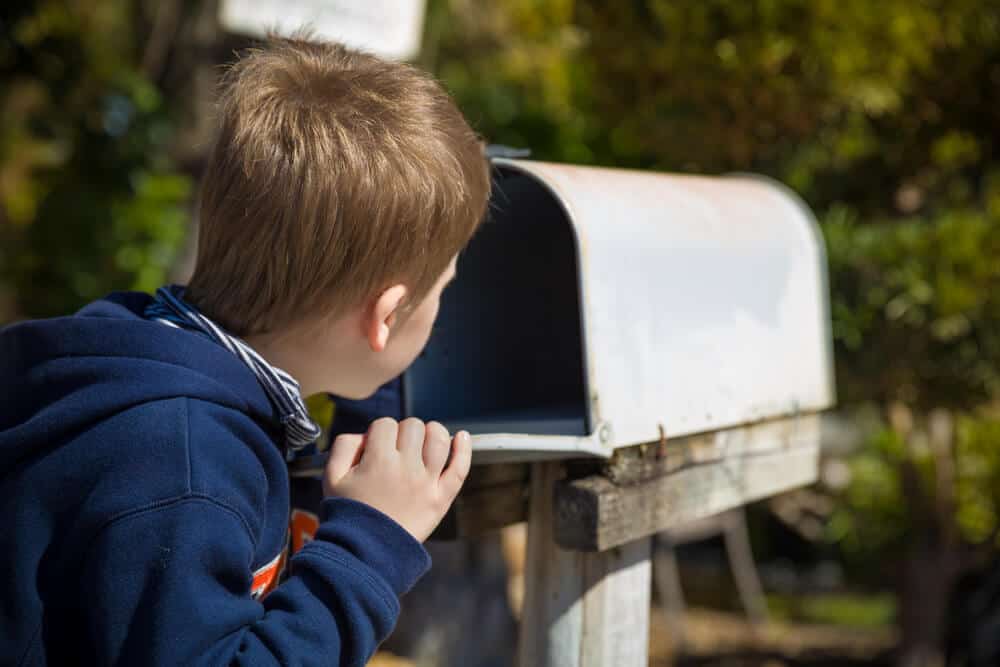 Tourist Offices Where You Can Buy The Iceland Campingcard
Iceland Travel Assistance, Aðalstræti 17, Reykjavik
What´s On, Laugavegur 5, Reykjavik
ITM Tourist information, Bankastræti 2, Reykjavik
East Iceland Information Center, Miðvangi 1-3 700 Egilsstaðir
South Iceland Information Center, Sunnumörk 2 810 Hveragerði
Seyðisfjörður Information Center, Ferjuleiru 1 710 Seyðisfjörður
Guide to Iceland, City Hall, Tjarnargötu 11
Ultimate Camping Guide Part Six: The Iceland Campingcard
Hopefully, we've answered all of your questions about the Iceland Campingcard with our short review and the information we've provided. Whether or not the 149EUR price tag is worth it is ultimately your call. If you plan on camping for more than a few days or are traveling with your children, the card is definitely something you want to invest in. Do the calculations and see what works best for your particular situation.